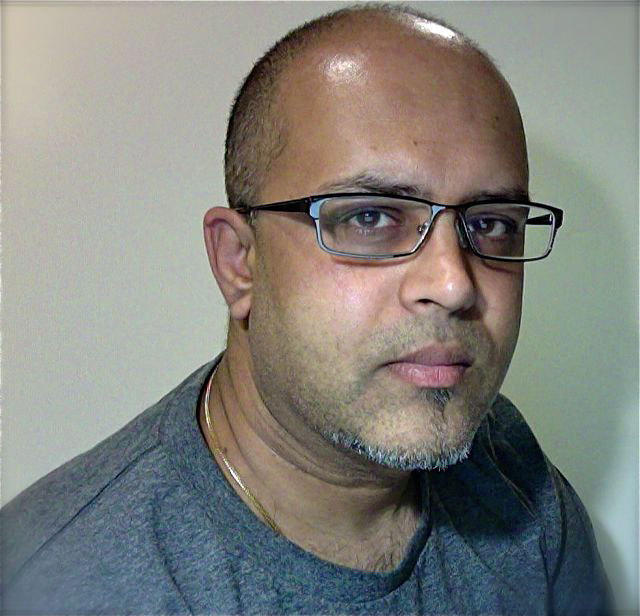 8thcross Photography specializes in providing consulting services to fellow photographer and artists. In addition, the organization provides educational services via workshops, mentoring and one-on-one sessions in a range of topics related to improving one's photography and printing skills.
Umesh Bhatt is the owner and director of all projects and services produced by 8thcrossPhotography. He comes from a family who has been doing Photography for a living for the past 50 years. He pursues fine art with photography as its medium. He shoots for pleasure and fun, although he has shot a number of commercial engagements and events in the past.He has a diploma in Photography from New York Institute of Photography, in addition, to degrees in technology and management. In the several years, he has been mentored and apprentices under several photographers such as Nancy Ori, Tony Sweet etc.
Umesh has taught several workshops both in India and in the US (Under "New Jersey MediaCenter" -
www.nancyoriworkshops.com)
on topics from Portrait Lighting, High DynamicRange Photography, Advanced Photoshop skills, iPhone photography, etc. He has several successful exhibitions in New Jersey and have been interviewed and featured in newspapers about his work.
Umesh lives in the historic town of Clinton, New Jersey. He can be contacted via phone @908-442-8010 or via email @
umesh@8thcross.com